House Cleaners In Ralston Nebraska
Wouldn't it feel amazing to have your home cleaned top to bottom…and you don't have to be the one to do it?
Ralston Home Cleaners - A Family-owned business.
At Pink Shoe Cleaning Crew, we are a family-owned and operated cleaning business.  We take pride in the work we do and strive to make your home shine.  
The home cleaning process consists of either a weekly cleaning, or a bi-weekly cleaning (once every 2 weeks).  A weekly cleaning generally takes less time than one contracted for the bi-weekly cleaning.  We find that the weekly cleaning is a great option, especially for people who have a home office and don't want to wait so long in between cleanings.
Residential Cleaning Services Ralston NE
The Pink Shoe Cleaning Crew generally has several areas of the home that they focus on – the high traffic areas, in particular, like the kitchen, living room, bedrooms and bathrooms.
In the kitchen, we clean the grease and grime off of the counters and backsplashes and make both the small and large appliances shine.  Wood and tile floors are vacuumed, edged and mopped.  We even get the baseboards with each visit!
In the bedroom and living areas, all carpet is vacuumed and edged.  Dusting of all surfaces including ceiling fans will impress friends and guests and leave them wondering where you find the time to get the cleaning done.  Beds get made at no extra charge, and air vents get cleaned too.
The bathrooms are where you'll really find our cleaning services to be impressive – The Pink Shoe Cleaning Crew ensures that sinks, tubs, and toilets are disinfected and all counter tops and back splashes are perfectly completed.  
To top things off, mirrors get shined and the trash is taken out.  
An every other week house cleaning can range from around $125 to $300+, depending on the size of the home and the scope of the cleaning. Once a week house cleaning is typically about 10% less than the bi-weekly (two week) cleaning. A supervisor led crew of two can top to bottom clean your home in 1-3 hours – again, depending on the size and scope of the cleaning.
The Pink Shoe Cleaning Crew scheduling team will give you a window for when the cleaning crew will arrive on your scheduled day.
We've been cleaning homes in the Omaha metro area for 10 years now, and have won awards such as "The Best Of Omaha" several times in the house cleaning category.  Give us a try – the first step is to get a quote from one of our estimators and see if we are a good fit for cleaning services in your home.
We offer housekeeping services and maid services in Ralston.
Please read our important information on how we are dealing with the current COVID-19 virus and keeping you safe and your home clean
Ralston is a suburb located in the Metro Omaha area.  It sits on the Douglas and Sarpy county line just on the southwest side of Omaha.  
It's a great place to do business – it has a strong chamber of commerce and many small and medium sized buinesses are located here.  
It's home to the Ralston Arena where the Omaha Lancers play hockey and the home field of the Omaha Beef arena football team.   When you are in town for a game, be sure to visit Maria's in Old Town Ralston – great Mexican food and even better margaritas.
If you plan on doing business in the Ralston area, get involved in the chamber of commerce – they host ribbon cuttings for new businesses and hold networking events regularly. 
To get to Ralston, the easiest way is to take 72nd Street south of Interstate 80.
Housekeeping Services in Ralston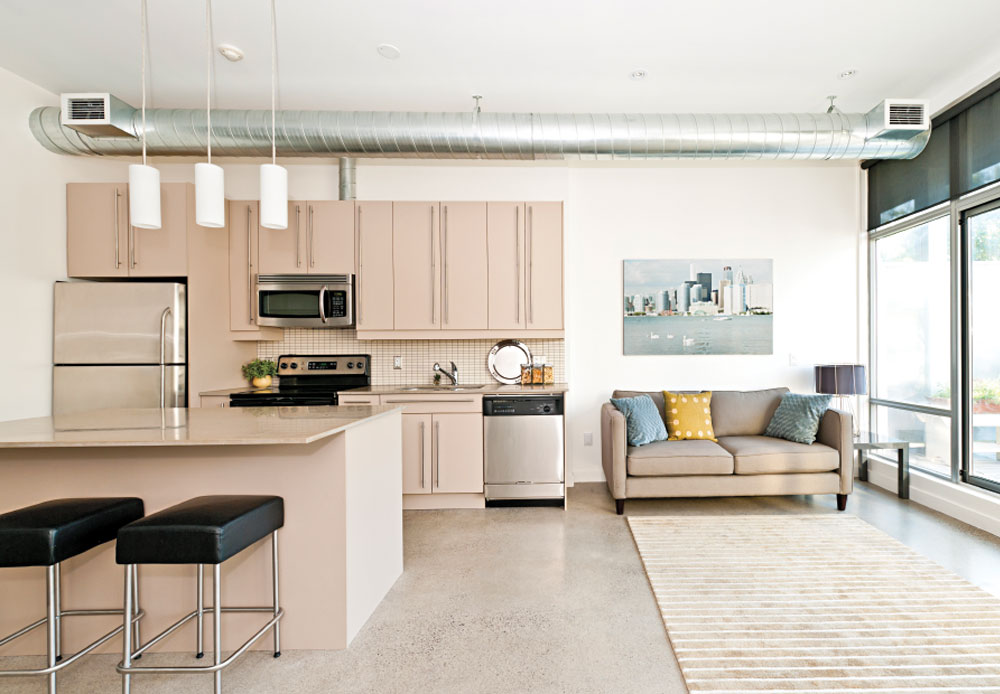 All counter tops, back splashes, and cabinet exteriors cleaned

Small and large appliances cleaned (including interior of microwave)
Baseboards cleaned each visit
All hard floors vacuumed, edged, and mopped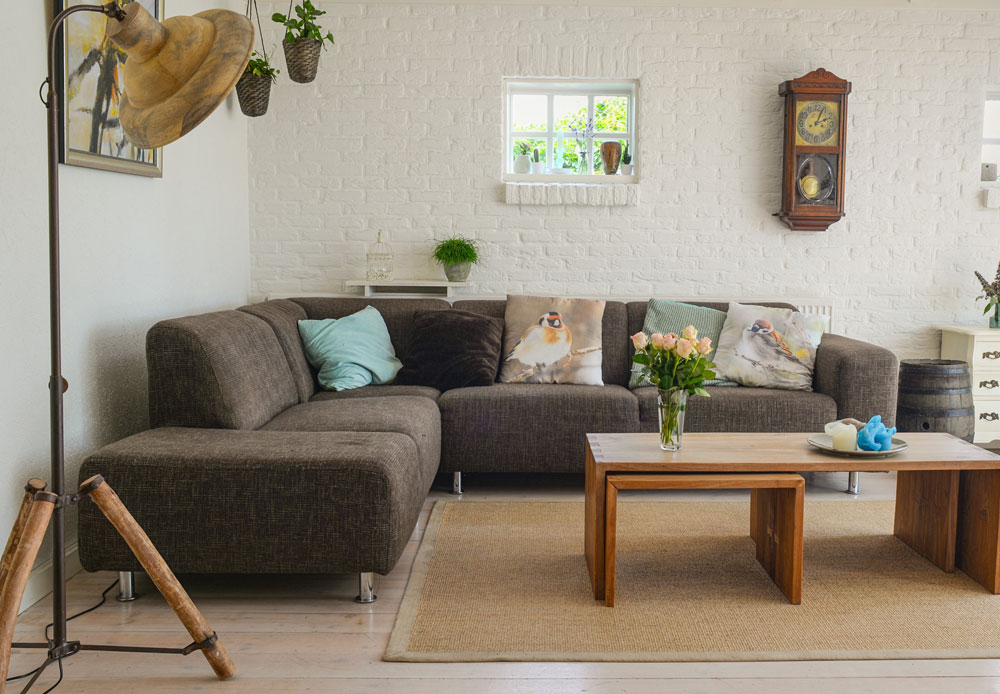 Carpeted rooms, halls and stairwells vacuumed and edged

Dusting of all surfaces including baseboards and ceiling fans
Beds are made, no additional cost
Furniture dusted and/or vacuumed
Clean air vents
All counter tops, back splashes, and cabinet exteriors cleaned

Sinks, tubs, showers, and toilets cleaned & disinfected
Mirrors and fixtures polished
Trash removal
Light fixtures cleaned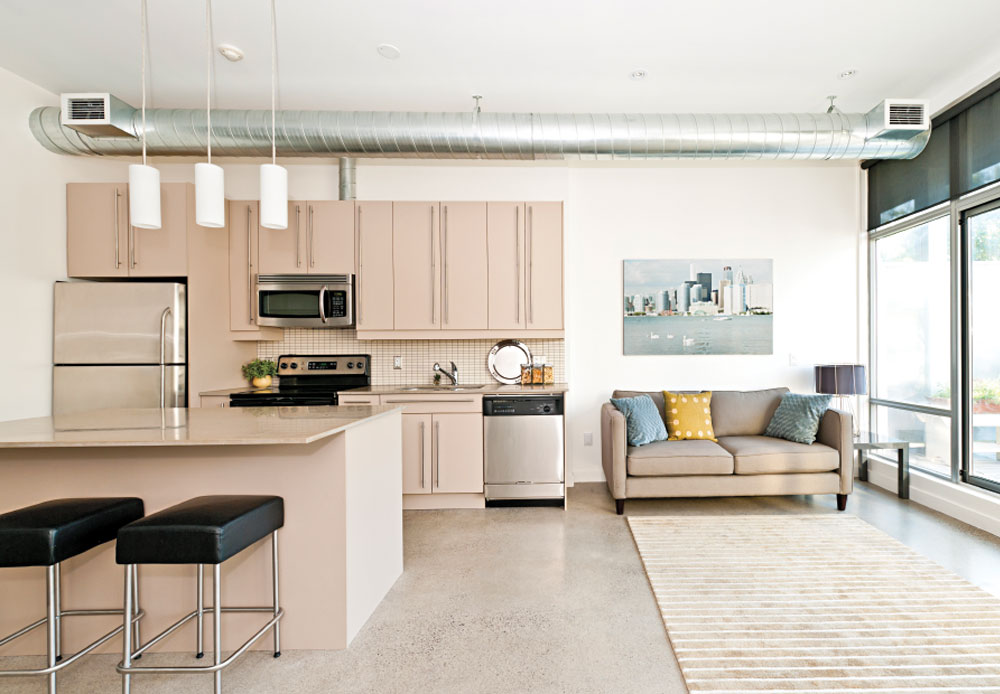 All counter tops, back splashes, and cabinet exteriors cleaned

Small and large appliances cleaned (including interior of microwave)
Baseboards cleaned each visit
All hard floors vacuumed, edged, and mopped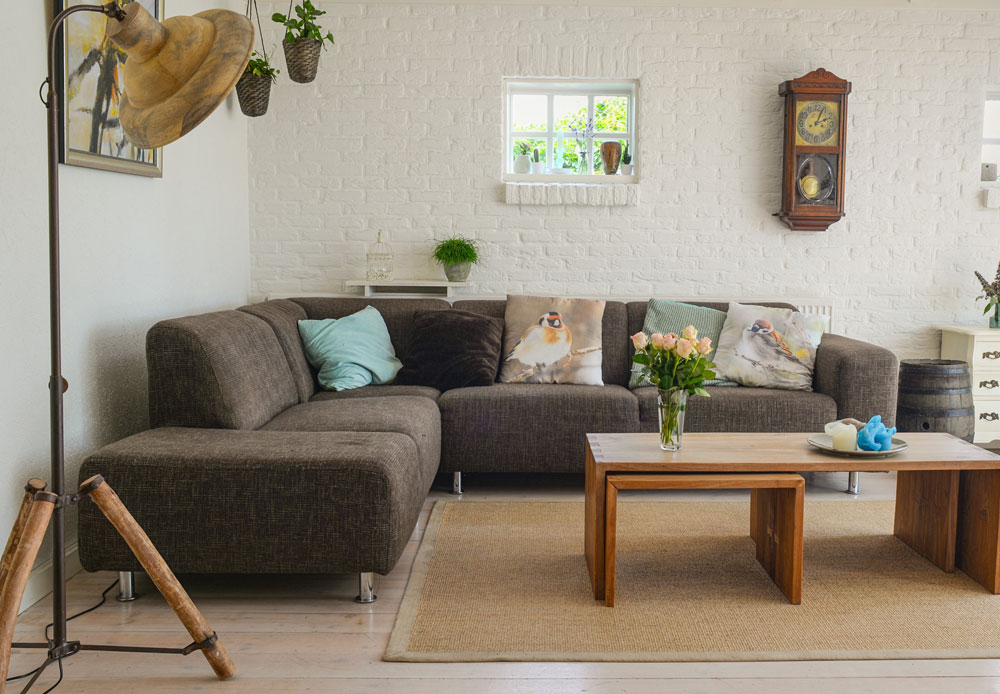 Carpeted rooms, halls and stairwells vacuumed and edged

Dusting of all surfaces including baseboards and ceiling fans
Beds are made, no additional cost
Furniture dusted and/or vacuumed
Clean air vents
All counter tops, back splashes, and cabinet exteriors cleaned

Sinks, tubs, showers, and toilets cleaned & disinfected
Mirrors and fixtures polished
Trash removal
Light fixtures cleaned
Special requests