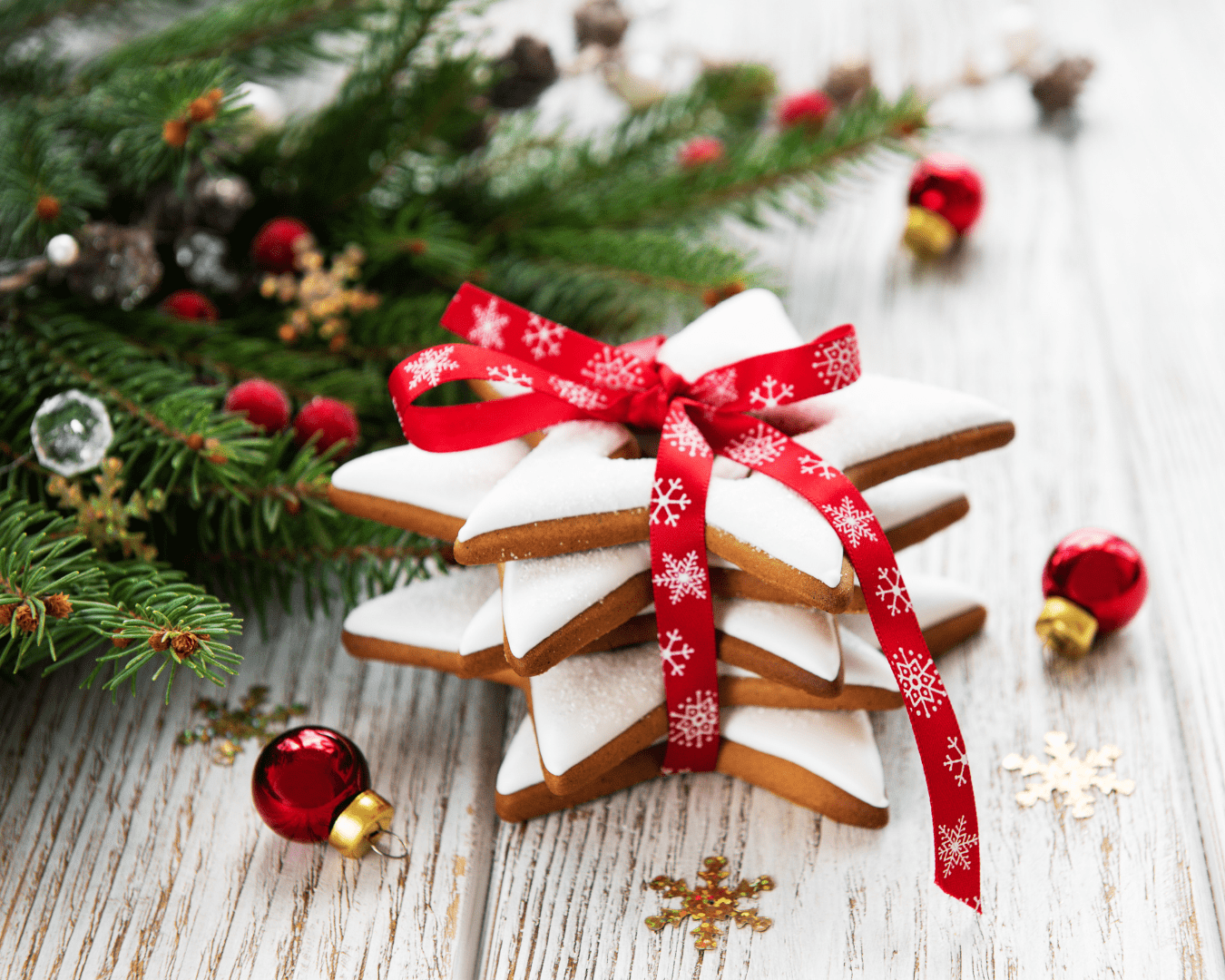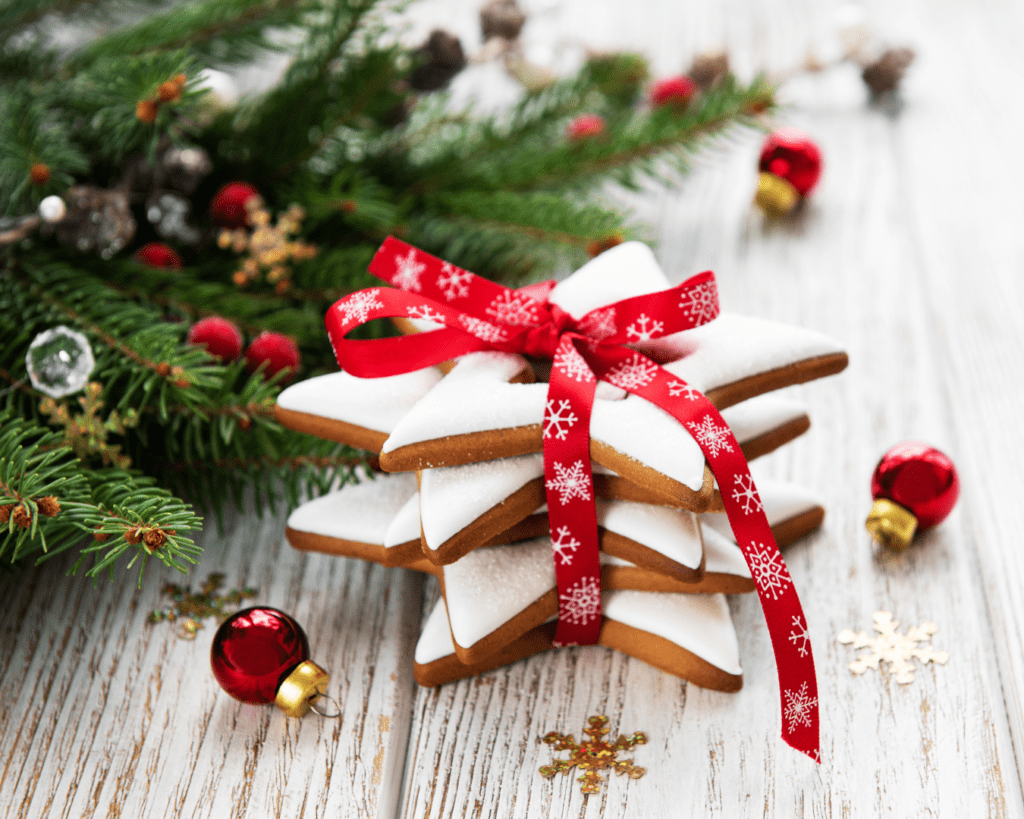 This year has been quite a crazy one! None of us knew life would be altered this long, and this year has been one adjustment after another. Most people look forward to the busy holiday season, celebrating with family, and enjoying time together, but this year has been a little bit different. With lock downs and quarantines, masks and distance between loved ones, lots of sacrifices have been made this year, but it doesn't mean your holiday traditions have to change.
Christmas is the best time of year with all of the lights, the snow, gift giving and all around joy. Just because this year is different, that doesn't mean Christmas cant happen! Lots of our favorite Christmas traditions can still take place!
Decorating the Christmas tree. One of the best ways to get in the Christmas spirit is to put up the tree, or go out and buy a real one! No matter if you live alone or with others, there's always some comfort to be had when you see those decorated trees.
Make Christmas cookies. Lots of people have taken up baking this year as a way to fill their time, and now it's your turn! Baking and decorating cookies is not only fun but makes the time fly by!
Have a Christmas movie marathon. There are lots and lots of great Christmas films out there, old and new! This year, gather up the people in your house and having a showing of your favorite classics, or maybe a few you haven't seen before. This is a great tradition for any year!
Look at Christmas lights. Most neighborhoods usually have a great display of Christmas lights to drive by and see, but lots of cities also have drive thru light displays! These colorful and festive drives are fun for everyone and a great way to get into the Christmas spirit. Grab some hot cocoa and hop in the car!
We know this year has been tough, but you're almost to the end! If you're feeling stressed at home, Pink Shoe Cleaning Crew is available for safe and effective house cleaning in any room in your home! We hope you have a wonderful Christmas and a very happy new year.