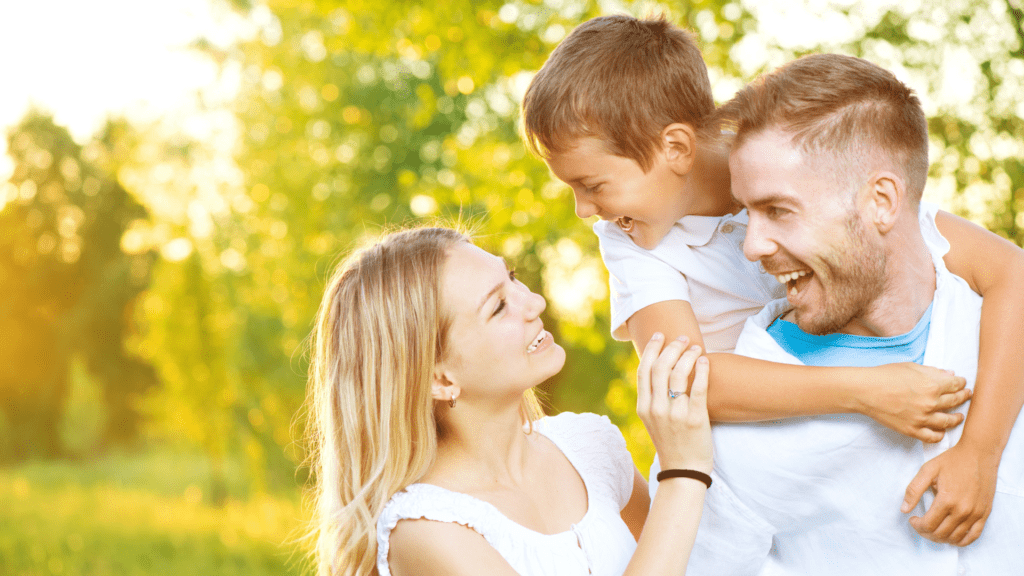 This summer looks a bit different for all of us and learning how to spend free time has been a challenge. How has your family been spending their days? With people being home a lot more, it's much easier than usual to get bored or to get stuck doing the same things every day. Since its nice and warm outside, it's easier to find new and fun activities, allowing you to socially distance, explore something new, and keep safe and healthy.
Now we know you might be running out of ideas and maybe tired of having to think of new things to keep you and the family busy, so here are some ideas of how you can enjoy summer at home!
Take a bike ride or visit a new park. Getting outside it such a great way to spend the day and it's easy to keep your distance and make time go by quicker while also getting some fresh air. Break out the bikes, or maybe roller blades, and hit a park you love or maybe try a new one you've never been before.
Have a picnic. There's something so exciting about packing some food, grabbing a blanket and taking it to your favorite spot outside. You could also invite a few friends to meet you there and enjoy a picnic together. It's easy to keep distance while also spending time with the people you enjoy.
A movie day. If rain sets in or if it gets too hot, bring the fun indoors, get cozy and hunker down with some movies. Whether it's something you've seen a hundred times or maybe something new, who doesn't love a good movie day?
Grill out. Who says you have to wait for a holiday to turn on the grill and cook up some burgers? Today can be a special occasion too, for no reason at all! Summer is too short to only use the grill a few times, so give yourself an excuse and have a barbeque with the family.
Times right now are hard and finding something you enjoy is more important now than ever. Time with family, a day outside, or just a break from the everyday routine can do wonders, and if you need a break from cleaning the house, Pink Shoe Cleaning Crew can take care of the mess at home. So kick back, enjoy a nice day, you're doing great!