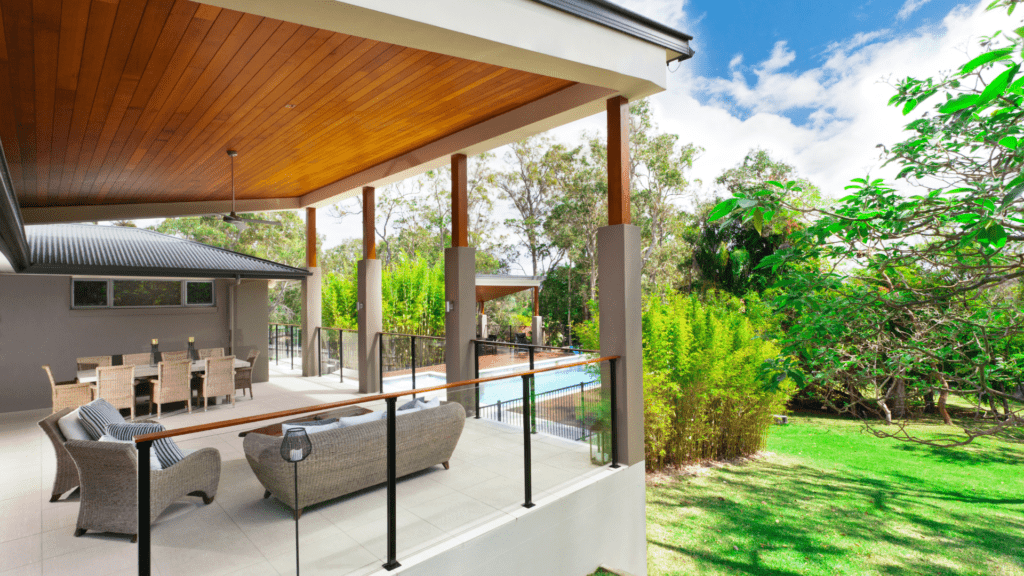 You work hard every day and you deserve a break! Since traveling isn't in the cards right now, it's time to get creative and make a vacation right at home. A vacation means something a little different to everyone. For some is jetting off to a faraway country, for some it's packing up the car and heading off on a road trip, and for others it's simply having a few days off work or away from their responsibilities. It's been a stressful few months for everyone and taking some time to relax is important.
Travel right now isn't what it used to be, but staycations are good too! Plan yourself a few days off work, don't check the emails, let the calls go to voicemail, and put the phone down. It's hard to imagine that you can relax and enjoy some time at home since we've all spent a lot of time there lately, but maybe a little change in the routine could do some good! Maybe this means giving yourself a little extra sleep in the morning, running a bath, taking a long walk, or hanging out with your family at home, it's okay to take a break if you need one.
Pink Show Cleaning Crew can safely come to your home and give you some peace of mind. Leave the cleaning to us and have yourself a vacation away from your daily responsibilities. With school coming back soon and fall quickly approaching, now is a great time to take a break, unwind and regroup. Give yourself a little time away from technology and have a few minutes to yourself. Order out for dinner, set the kids up with a movie, and Call Pink Shoe Cleaning Crew to take care of any messes at home, it's your vacation and you deserve a break.