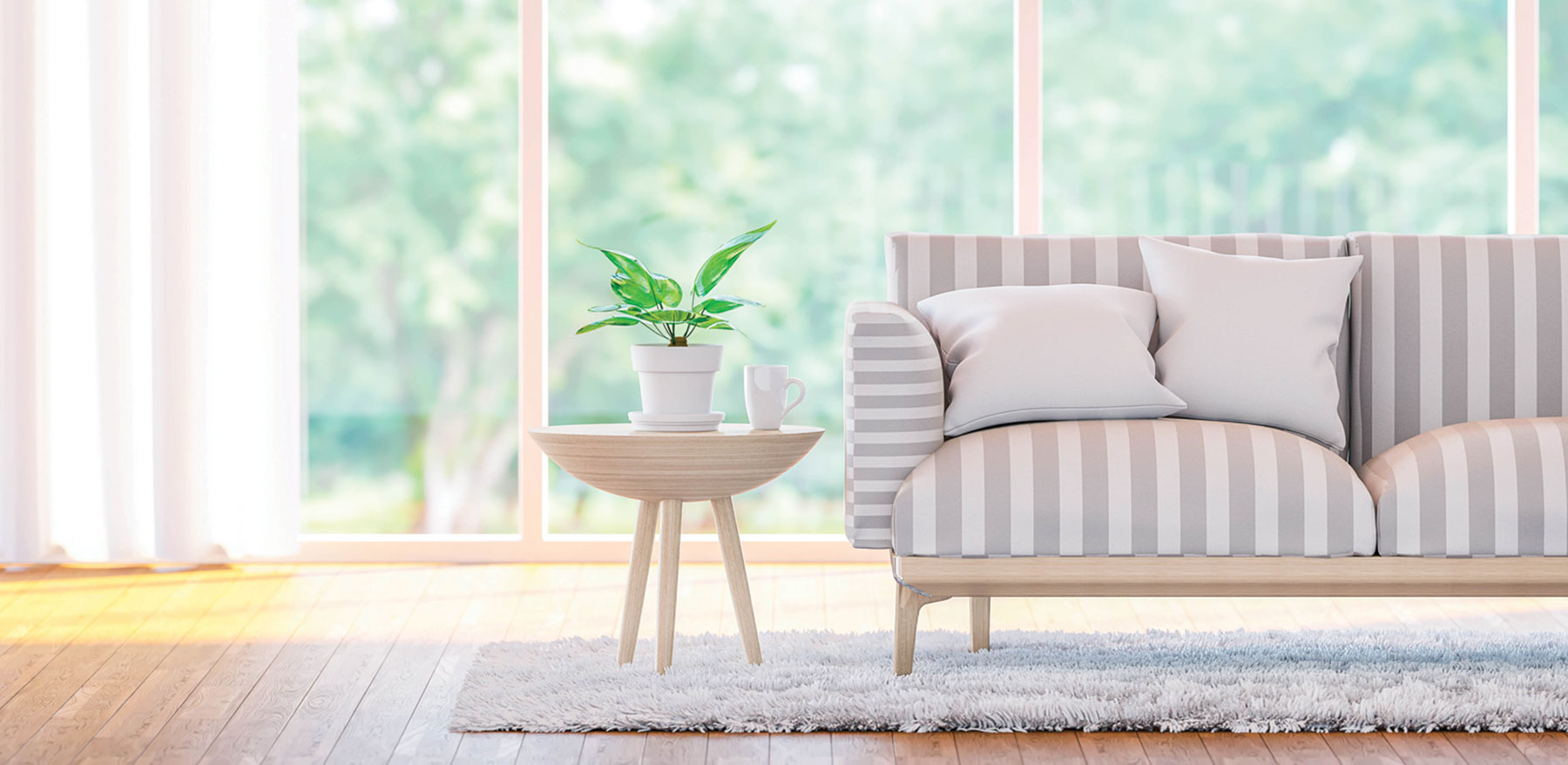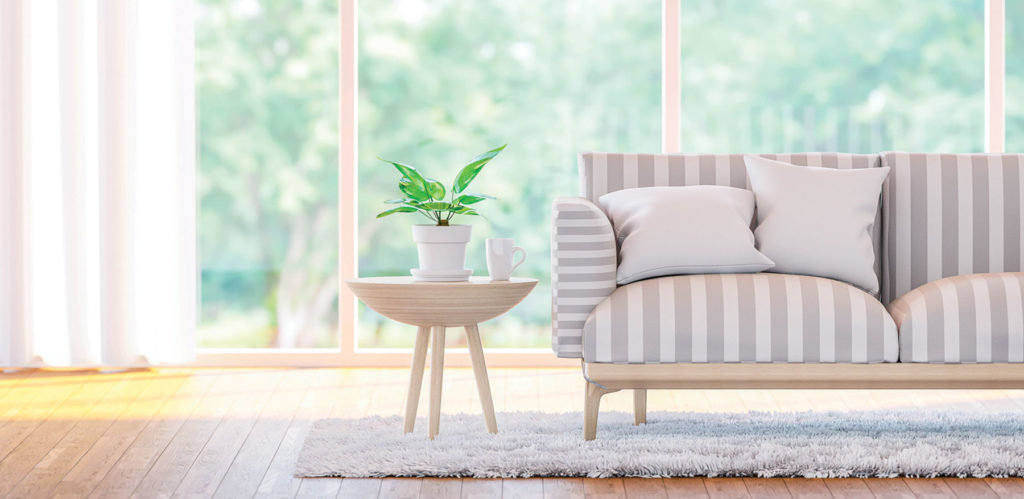 Spring is such a refreshing time of year. The temperatures start to warm up, flowers begin to bloom, and it's a very popular time for people to do a deep, spring clean. In the cold winter months, it can be hard to find motivation to clean the house, especially a deep clean. But there's something about opening the windows, letting in some fresh air, and giving that house a good sparkle that just cannot be beat.
Spring has a way of coming around and shedding light on those areas we neglected to clean during the winter, so we want to help you to remember some of the areas to give some extra love to while you're Spring Cleaning this season.
Sheets and blankets. This seems obvious, but you'd be surprised by how much time can go by before we remember to give those sheets a good washing, not to mention the comforter and blankets. The bed is one thing, but it wouldn't hurt to throw in the frequently used blankets on the couch and maybe even the throw pillow covers.
Wipe down counters. Counters are a pretty high traffic areas and sometimes a wipe down with the dish towel just isn't good enough. Mix together warm water with your favorite spring scented soap, pull out a new cotton cloth and get to town.
Clean out the fridge. Sometimes food gets shoved to the back, sauces pile up, and you have no idea what is hiding away in that fridge. This is a great time to empty everything out, throw out old food and sauces, and then give those shelves and drawers a nice soapy wipe down.
Vacuum and mop. Allergy season is approaching and lots of allergens and dust can settle into the floor. Remembering to vacuum can be hard sometimes and mopping is even worse but you and your sinuses will be glad you did!
Organize closets and junk drawers. Ah, the infamous junk collectors. Coat closets and junk drawers are notorious for collecting all sorts of garbage throughout the year, and when is the last time you went through yours? Toss out anything that isn't useful, or even bring it over to a local donation center.
Spring Cleaning seems to be a love or hate kind of activity but you'll feel so refreshed and calm and clean after the house gets a good scrub, and no one will be mad that there's a little less dirt and grime hanging around. Happy Spring Cleaning!
Spring Cleaning Estimate
If you are not currently a Pink Shoe Cleaning Crew customer and would like to know what it might cost to have your home thoroughly spring cleaned, simply fill out a request for an estimate and we will be in touch with your very soon.