Wouldn't it feel amazing to have your home cleaned top to bottom…and you don't have to be the one to do it?
An every other week house cleaning can range from around $125 to $300+, depending on the size of the home and the scope of the cleaning. Once a week house cleaning is typically about 10% less than the bi-weekly (two week) cleaning. A supervisor led crew of two can top to bottom clean your home in 1-3 hours – again, depending on the size and scope of the cleaning.
We offer house cleaning / housekeeping services / maid services in the Greater Omaha area; Ralston, Bennington, Valley, Waterloo, LaVista, Papillion, Belleveue, and Gretna.
Please read our important information on how we are dealing with the current COVID-19 virus and keeping you safe and your home clean.
House Cleaning / Housekeeping Services in Omaha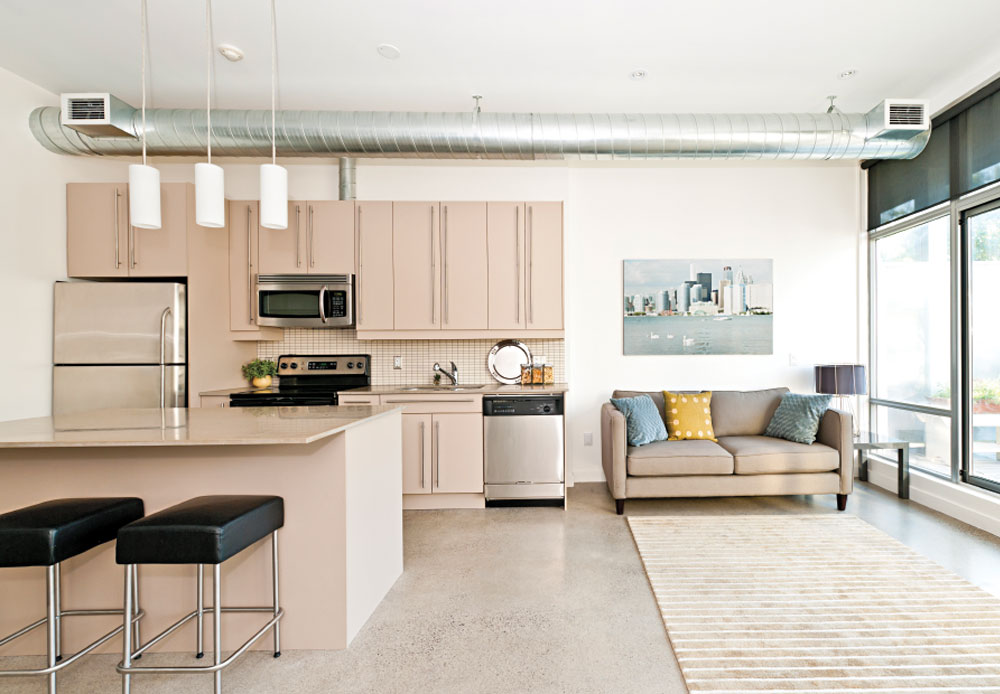 All counter tops, back splashes, and cabinet exteriors cleaned

Small and large appliances cleaned (including interior of microwave)
Baseboards cleaned each visit
All hard floors vacuumed, edged, and mopped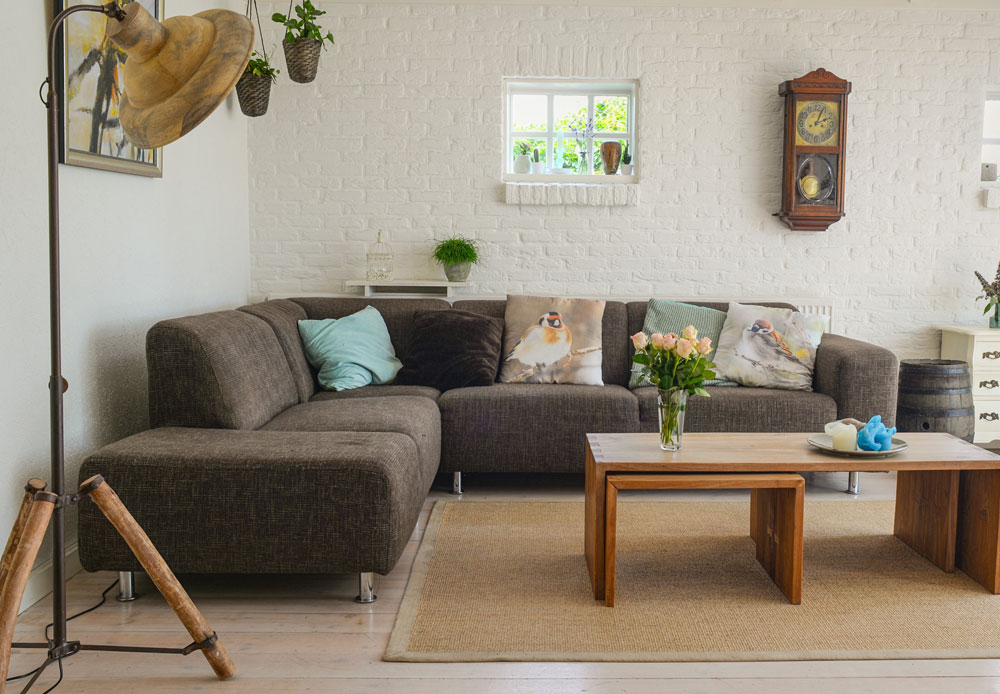 Carpeted rooms, halls and stairwells vacuumed and edged

Dusting of all surfaces including baseboards and ceiling fans
Beds are made, no additional cost
Furniture dusted and/or vacuumed
Clean air vents
All counter tops, back splashes, and cabinet exteriors cleaned

Sinks, tubs, showers, and toilets cleaned & disinfected
Mirrors and fixtures polished
Trash removal
Light fixtures cleaned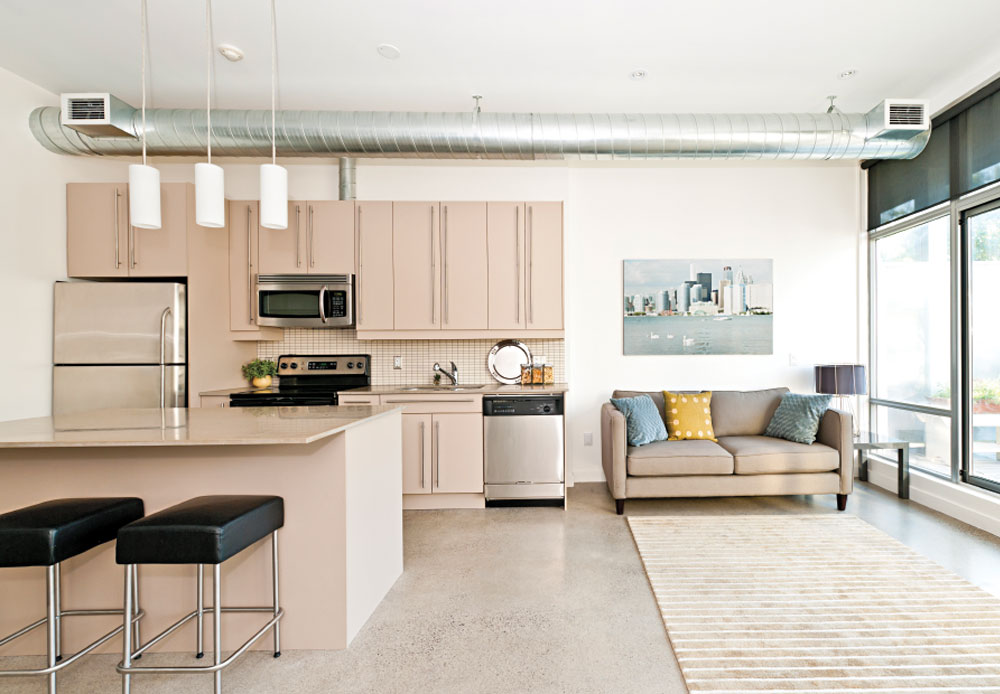 All counter tops, back splashes, and cabinet exteriors cleaned

Small and large appliances cleaned (including interior of microwave)
Baseboards cleaned each visit
All hard floors vacuumed, edged, and mopped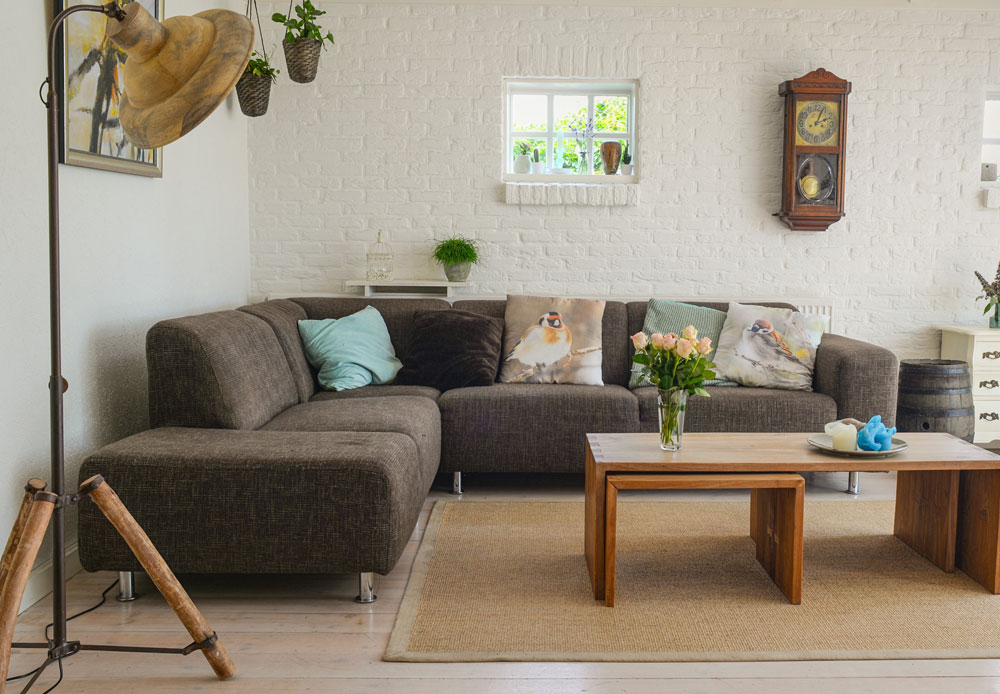 Carpeted rooms, halls and stairwells vacuumed and edged

Dusting of all surfaces including baseboards and ceiling fans
Beds are made, no additional cost
Furniture dusted and/or vacuumed
Clean air vents
All counter tops, back splashes, and cabinet exteriors cleaned

Sinks, tubs, showers, and toilets cleaned & disinfected
Mirrors and fixtures polished
Trash removal
Light fixtures cleaned
Special requests