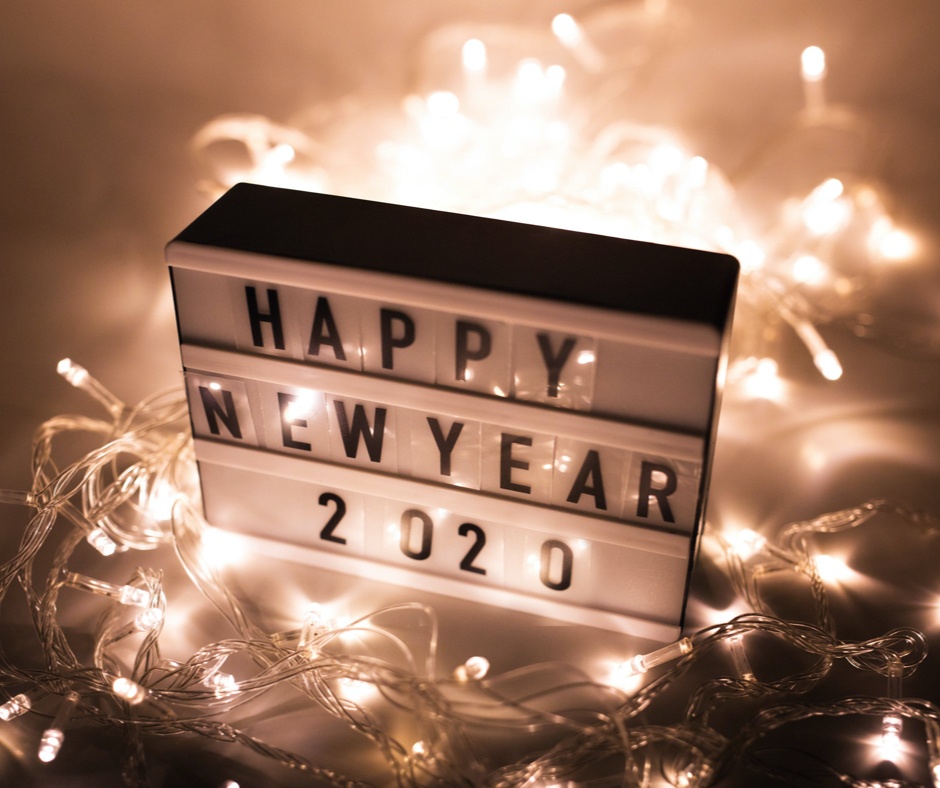 The start of a new year signifies many things. It's the perfect excuse to make changes and start fresh, a clean slate for a new year. The busiest time of the year has simmered down and now its time to start focusing on how you want to start fresh in the new year. You deserve a fresh start and your house does too!
Setting goals for yourself as the year begins can be overwhelming, and where should you start? Here are some relaxing ways to treat yourself this year!
Make a list of goals. This sounds simple, and it is, but it's so important to set some goals for yourself to achieve this year. This also helps you stay organized and avoid some stress.
Set time aside each week to do something nice for yourself. Life can get busy; it happens to us all. Set sometime aside each week if you can to make sure you're getting the TLC you need.  
Learn a new skill. Has there been something you've been dying to try? The start of a new year is the perfect time to learn something new! Whether that be knitting, a language, photography, or anything else under the sun, give it a try this year!
Get a Planner. Nothing helps to stay organized more than a new planner. It's easy to let a busy life make us feel stressed and sometimes just having a place to write everything down makes it seem a little easier to manage.
Clean out your car. What a difference it makes when your car is fresh and clean! Break out the vacuum, stop by the car wash, and get your car looking spick and span.
Make this year count and start off on the right foot, call us today to get your house as ready for the new year as you'll be! Call Pink Shoe Cleaning Crew TODAY 402-330-0930!