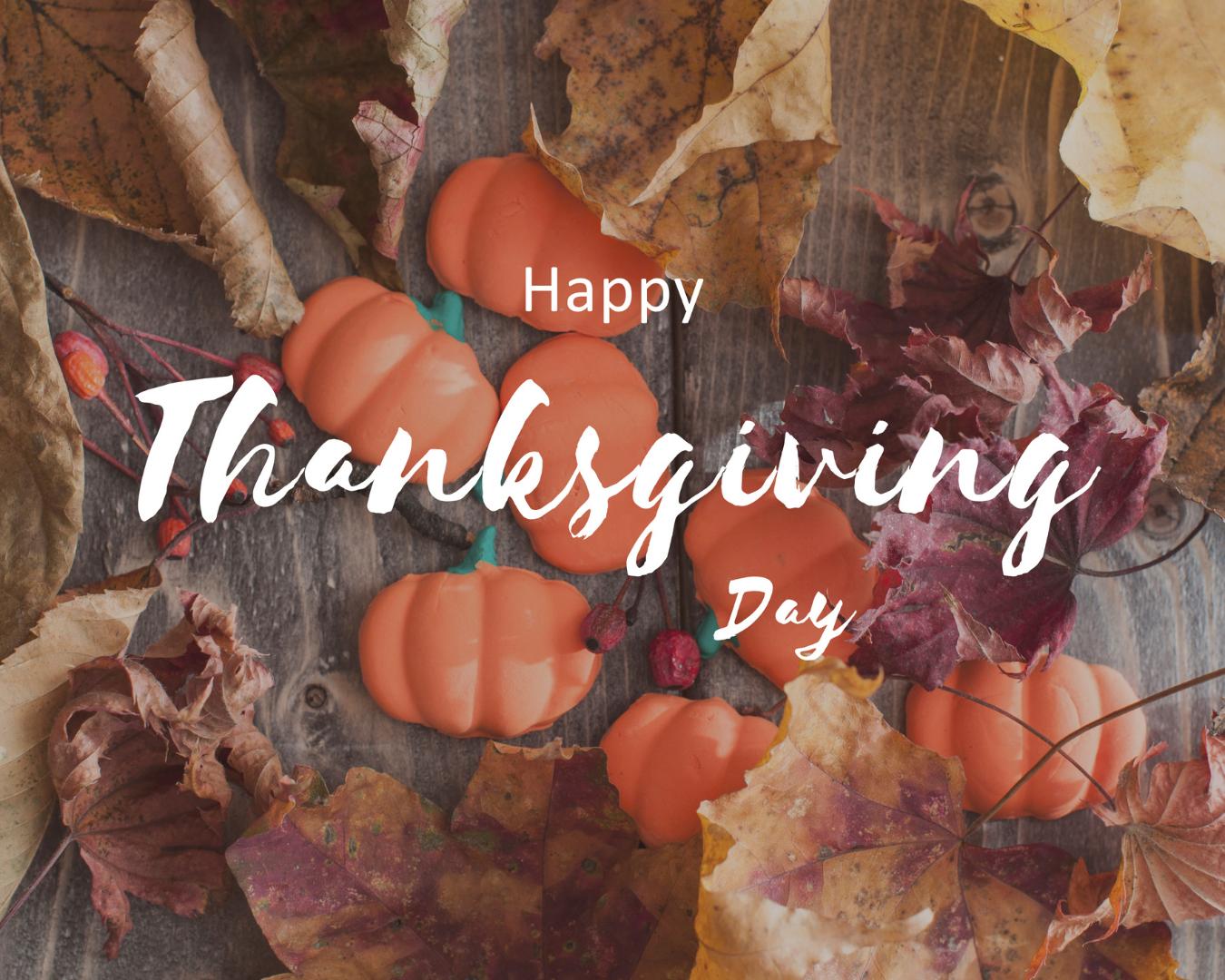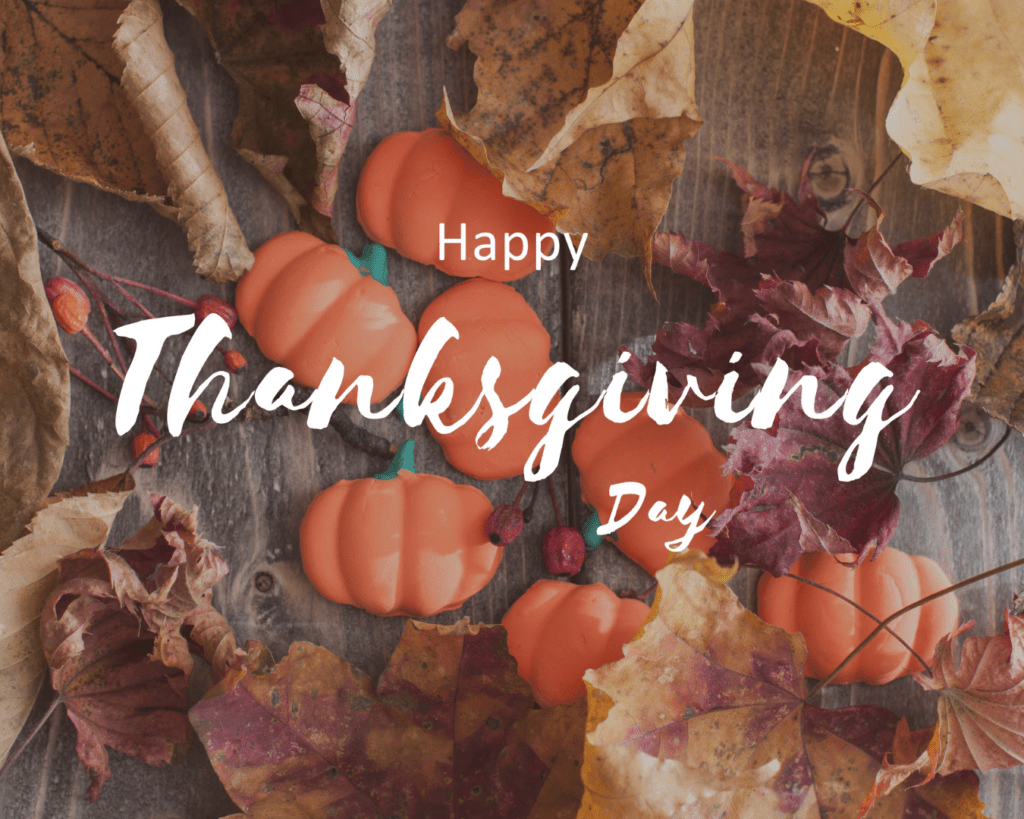 Thanksgiving is right around the corner! The time of year where we gather around with the people we love, eat delicious food, and give thanks for all the wonderful things in our lives. While this year has been incredibly difficult for so many people, it's important to remember the things in your life that you're lucky to have, even though we won't be gathering like normal. Whatever celebrating the holiday looks like for you, it's extra important this year to take some time from all of the chaos and be grateful for the things that have helped you stay hopeful this year.
One of the best parts about thanksgiving is gathering around with family and friends over food, but this year we have to adapt to something new. Holiday traditions are important, and while lots of us will be missing seeing family this year, why not focus on the good parts about a smaller celebration this season.
A smaller gathering will mean a bit less mess, which also means less clean up in the kitchen, and less chaos in the house! The holiday season can be really stressful, and maybe this is the year to have a little break, so next year will be even more festive. This is also a great time to reflect on past celebrations and cherish all the time you've had to spend with loved ones. If you're still feeling like you need a little more this year, a really great way to celebrate a holiday is to give back. This has been a tough year and lots of people are in need. Spend some time with your family gathering things like toiletries, canned goods, blankets, warm clothes, and food to donate and make someone else's holiday season a little happier.
No matter how you choose to celebrate this year, be safe and remember there is always something to be grateful for. Pink Shoe Cleaning Crew is thankful for all of you, and is here for you whenever you need some tidying around the house. Happy Thanksgiving!