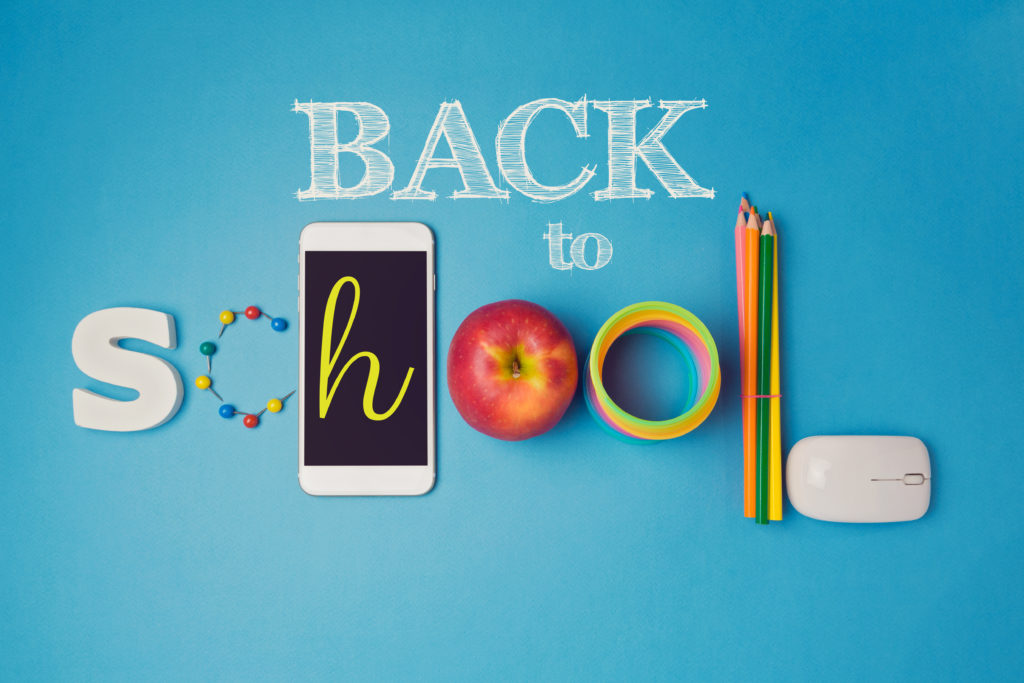 This fall, whether you have kids headed back to the classroom or not, take the opportunity to give yourself, and your home, a fresh start! 
Most of us have a lifetime of first day of school memories: the crisp notebooks, brand new pencils, and spiffy first day outfits. Back to school might make you think of homework stress, or maybe it triggers the joy of reconnecting with friends or running on the school playground. This year, use this time to think about setting new goals and creating a healthy schedule for your family, your job and even your home. 
Fall for Family: With a new school schedule, sports and other extra-curriculars starting up, now is the time to evaluate your family's schedule. Is it time to clean up the calendar? Are there some activities that are past their prime or just not as important to you today? Prioritize upcoming events, meetings and appointments. Then purge those that don't give you joy or serve a significant purpose for your family. Taking control of your time is a great goal for fall! 
Office Organization: Consider your home office or your corporate workspace. Why not clear the clutter, delegate languishing projects and wipe away the dust bunnies. Then set yourself up with a peppy new set of colorful pencils, fun file folders or showcase a vase with fresh fall flowers. Almost as good a new school clothes! 
Fresh Start at Home: If you don't already have a regular cleaning schedule with Pink Shoe Cleaning Crew, call today to create a plan for weekly cleaning, monthly cleaning or custom plan that meets your needs. Start with a "clean slate"—a fall cleaning—then keep up the good work by continuing the housekeeping on a regular basis. Then enjoy the time you've freed up for fall sports, date night or a bonfire with s'mores. 
So pack those lunch bags, step up for the soccer car pool or simply give yourself a fresh fall routine. Today is a great day for a new start!