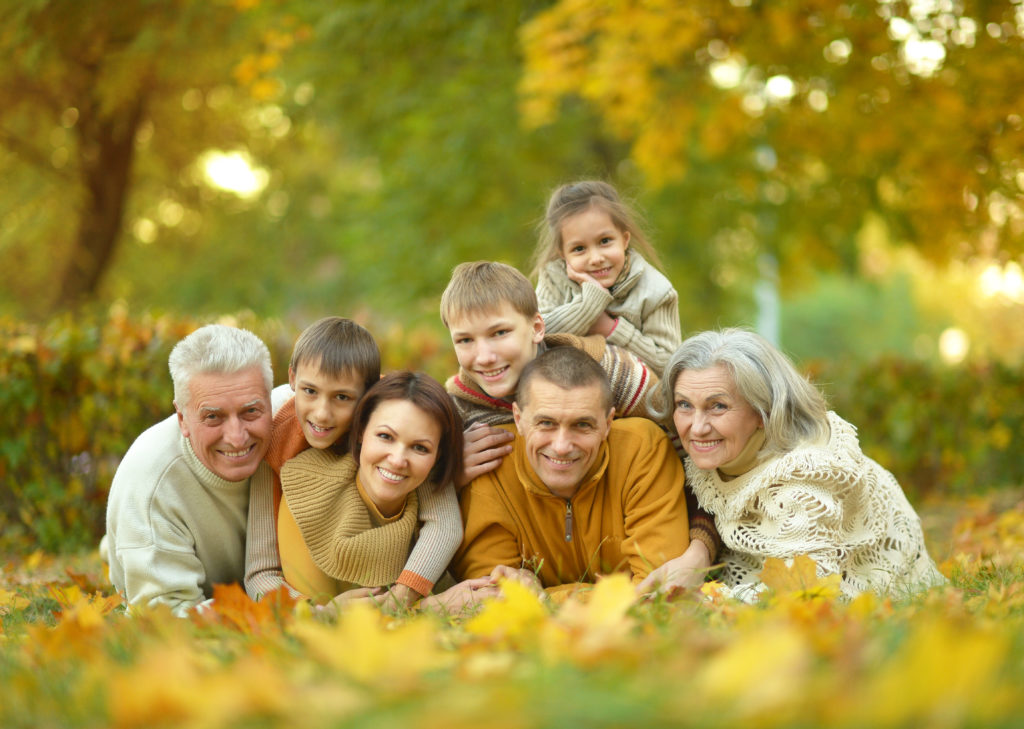 Fall is here, and that means to colder months are only steps away! Fall can be a hectic time with back to school, sports, holidays, and outdoor festivities, and you shouldn't have to feel overwhelmed or stressed by the job of keeping the house clean! As a new season rolls in, it's a great time to start fresh! Why not set up a time to get those carpets clean and floors mopped after a busy summer with lots of foot traffic, or maybe dusting off last year's fall decorations and gearing up for the family time. It doesn't have to be stressful, and with a little help and organization, the transition can be painless. From mopping to vacuuming, sweeping, and dusting, even the smallest of things can make your home feel fresh and calming. No need to worry about last season's dirt staying around! We know the to-do list can get long, and some places in the home get overlooked, so here are some spots to check in with as fall begins!

The Pantry. Such a natural place for food and kitchen items to get lost and pile up! Fall and winter are the seasons when lots of people bake and cook, so having a sorted pantry will make things much more manageable. Keeping it organized and tossing our old food will have you feeling refreshed!
Storage Closets. Its been a few months since you had to crack it open, but just as the seasons change, so do we! See if there are any items from last year, such as coats and shoes, that might not be useful anymore and donate them so that someone can put them to use this year!
The Garage. It seems to be the place where all things go to get lost. Such a big open space, it's easy to toss things in and forget about them, so make room to store your summer toys buy cleaning it out, or even better, even organize a garage sale, who needs to wait for spring cleaning?
Whether its an office space or your home, we can help you keep things fresh, so all you have to do is worry about enjoying this beautiful new season!