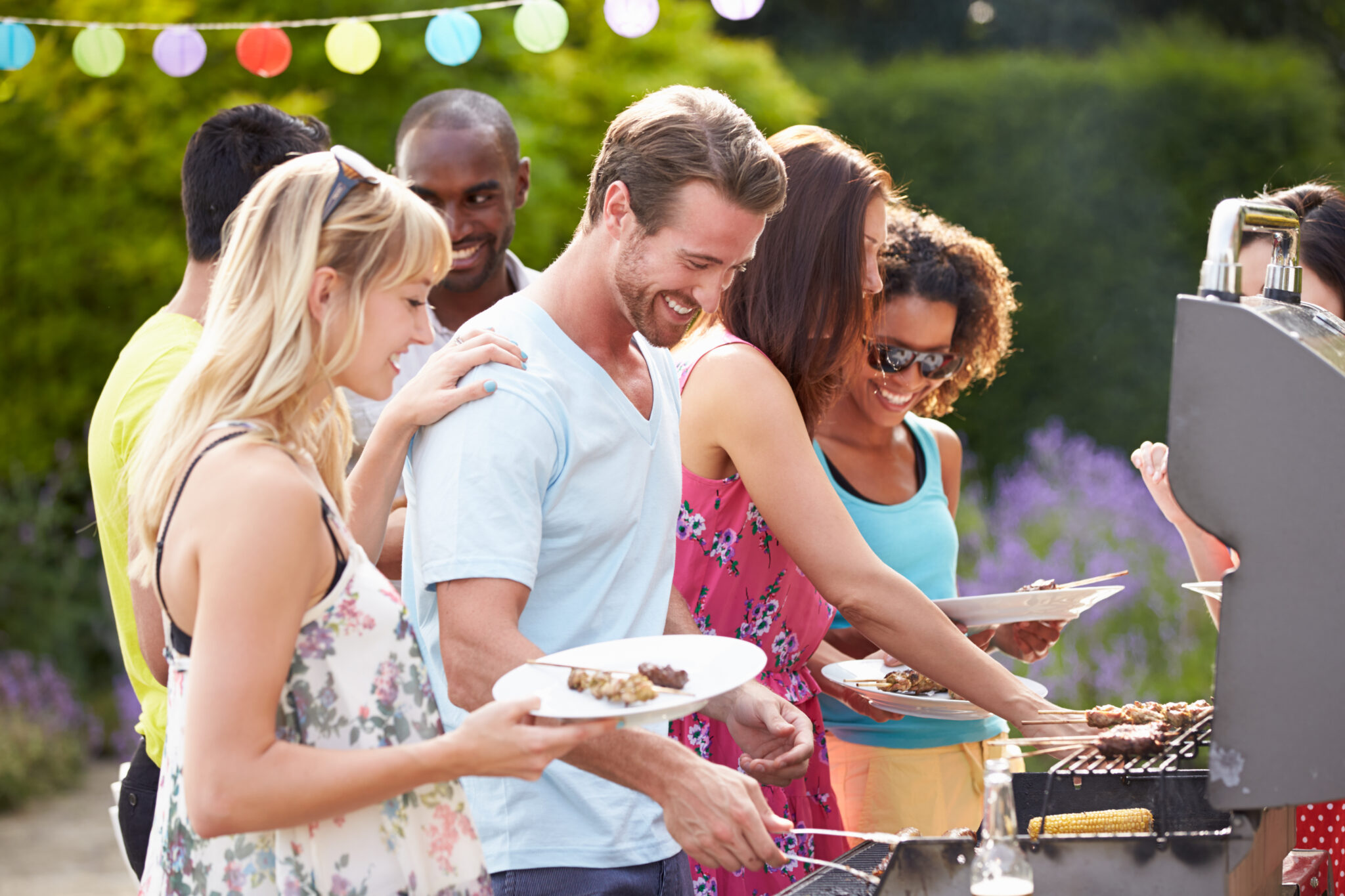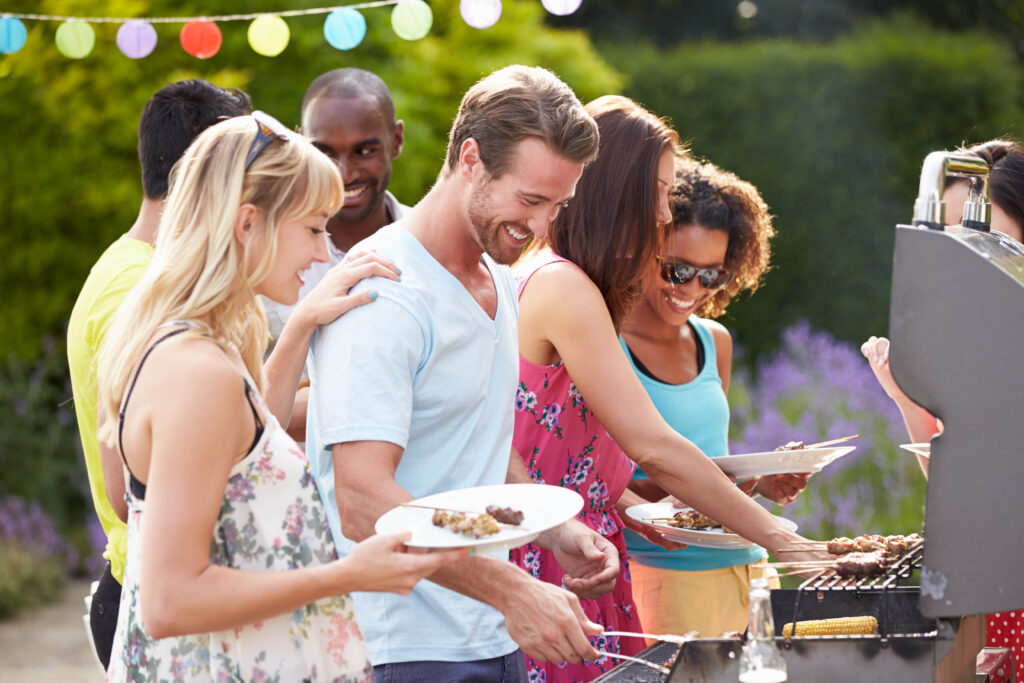 Summer is here, the warm weather is back, and we can finally spend time together again! There is so much fun that comes with the summer season, like swimming, hiking, and sunbathing, but one of the best things is getting together with friends and family for a backyard barbeque with lots of great food and fun. If it's been a while since you've thrown a party, we've got some fun BBQ planning tips to make sure yours reaches its full potential!
Pick a theme. All great parties have a good theme! This could include the way you guests dress, the food you eat, or the decoration you choose. Some ideas for themes could be, luau, a traditional country BBQ, or a favorite film.
Set up a fire. A great party will go all night and setting a fire will keep everybody warm and keep the bugs away. Make sure you have enough wood and s'mores to keep the fire going long after the daylight is gone.
Don't forget the decorations. Decorating your back yard space will be sure to get your guests in a festive mood. This might include tablecloths, center pieces, string lights, tiki torches floaties for the pool, or balloons, whatever you need to get your backyard looking fancy!
Step up the treat and drink game. Drinks and deserts are one of the most important parts to a great party. Make sure your bar is stocked with something everybody will love, and if it's going to be warm, have some cold treats ready like popsicles or ice cream bars, maybe even a sundae bar!
Prepare your food before the guests arrive. Getting your house ready for a party can be stressful and you don't want to be worrying last minute about forgetting anything. Preparing the food before guests arrive ensures everything will be ready on time and that you'll have enough time to spend with your guests. To make prep even easier, ask guests to bring things like side dishes, appetizers, or desserts!
Don't forget to enjoy yourself. When you're the host of the party, it's easy to get distracted with wanting other people to have a good time, but you should enjoy yourself too. Get some fun games set up in the yard, take a dip in the pool, enjoy a nice cocktail, and have some great music playing!
It's so nice to be able to get together again, and we're sure your friends and family will have a blast at your next BBQ. Remember to keep the sunscreen and drinks coming, so everyone can have a safe and great time!