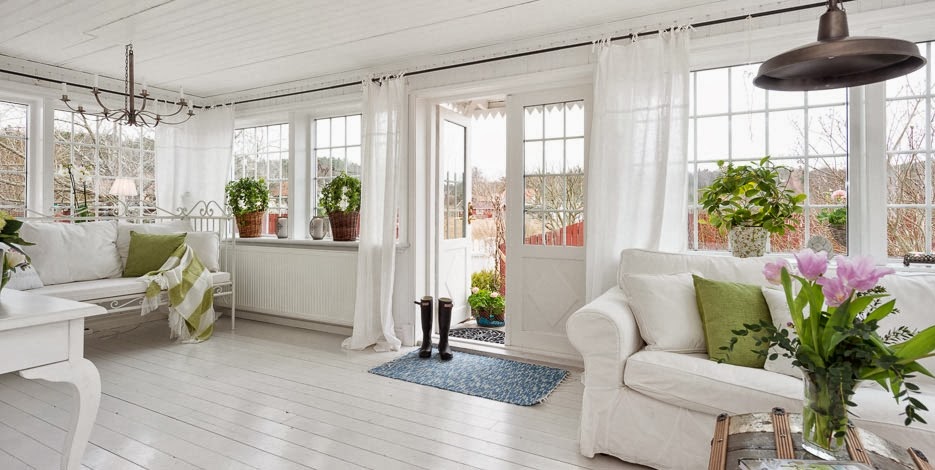 Everyone knows using a house cleaning service for routine cleaning keeps everyday dust and dirt at bay.
And though you count on your maid service for the heavy lifting on a regular basis, summer heat creates
some additional cleaning tasks that need special attention.
Warm temperatures in the summer months can increase home odors in a variety of places. Additional
traffic from kids on summer break makes busy areas like kitchen floors and common bathrooms dirtier
than usual. Use these tips to keep up with summertime messes and smells in between housekeeper
visits.
1. Wash kitchen garbage cans regularly. Food scraps spoil quickly in summer heat. The trimmings
from summer steaks for the barbeque get rancid, garden veggie waste rots quickly in a hot
kitchen. Empty the garbage can often, and a quick clean with warm, soapy water once a week
will give your kitchen a breath of fresh air!
2. Keep a handle on laundry odor. Wet bathing suits, sweaty sports equipment and damp
bathroom towels can fester quickly if left in hampers or on the laundry room floor. Avoid
mildew and that nasty sour towel smell by running laundry regularly. Encourage the family to
hang up moist clothing and towels rather than piling them into a laundry basket to get stinky.
Summer is also a great time to empower older kids to do their own laundry, too.
3. Clean the toilets twice a week. A quick scrub in the toilet bowl does wonders to stop odor and
makes your home more pleasant for everyone. This is an easy job—assign it to one of your kids
as a regular summer chore.
4. Run your bathroom exhaust fans. Cut down on bathroom mold and smells by using fans to suck
excess moisture out of the air after showers.
These tips will help cut down on household odor in between professional cleanings from your favorite
cleaning service, Pink Shoe Cleaning Crew.