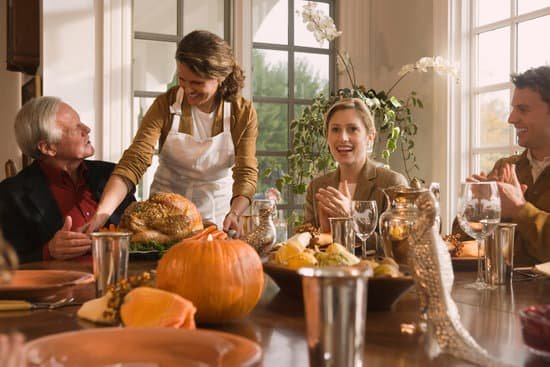 Thanksgiving is right around the corner and there's so much to be thankful for in our lives! The weather is finally cooling down, brisk fall air is setting in, making everything feel super cozy, and a busy season filled with friends and family is on it's way. 
Thanksgiving itself can be a bit of a messy holiday with all of the cooking and people in and out of the kitchen, so what better to do beforehand than make sure you have a tidy house? There's food to be made, travel plans to secure, and details to be worked out, so having the house in order might not be the first thing on your mind, but it's an important step and having a tidy space will make you feel less stressed. 
Now it's easy to be overwhelmed by the hustle and bustle of the holiday season, but with our help all you'll need to think about is the wonderful time you'll get to spend with your family, and all of the memories you're making. 
Here are some services we can offer you to get your house Thanksgiving ready: 
– Vacuum, mop, sweep all floor surfaces 
– Clean baseboards 
– Small and large kitchen appliance cleaned 
– Dusting of baseboards, ceiling fans and light fixtures 
– Beds made up at no additional cost 
– Furniture dusted or vacuumed 
– Clean air vents 
– Trash removal 
That's a lot of cleaning, and with our help you wouldn't need to worry about any of it! There's nothing better than having a sparkling clean home without having to do any of the work. We also offer special event cleaning for after the holidays are over, so you can relax and unwind before the next holiday rolls in. 
This is the season to be spent with the people you love, so sit back, relax, enjoy the season and leave the mess to us!