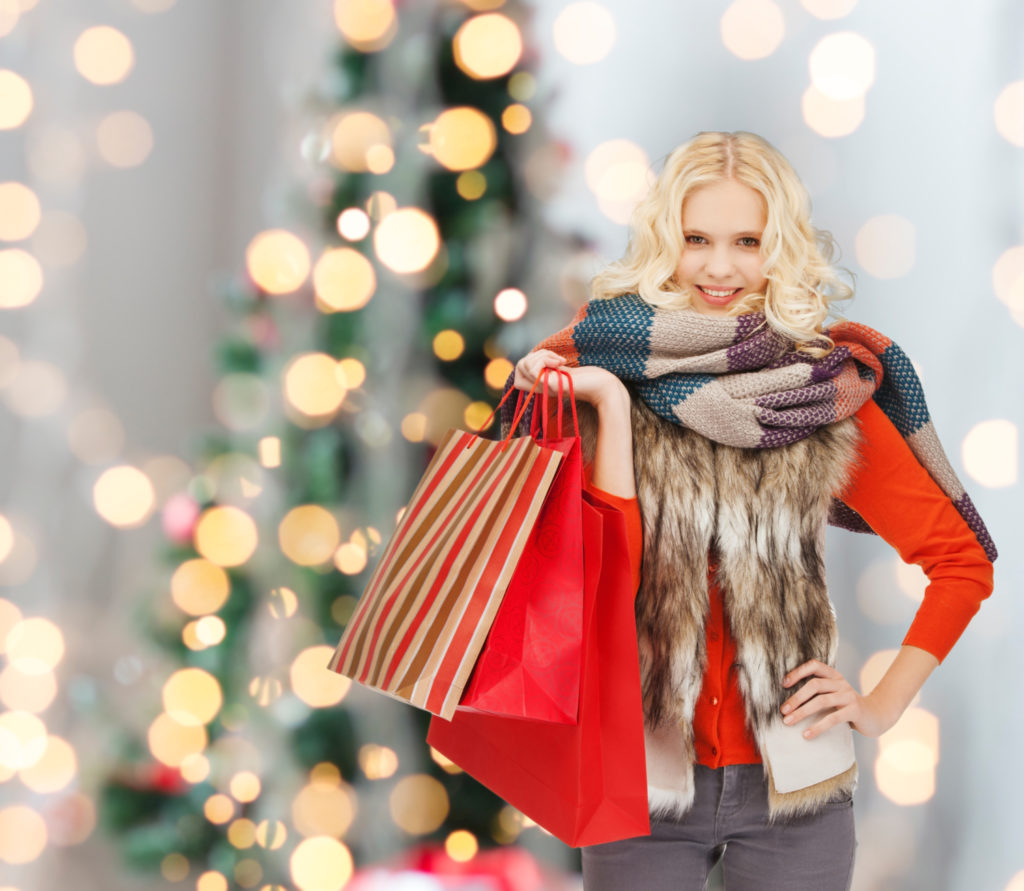 The Holiday Season is filled with so many very joyous feelings. It's a time to be spent with loved ones, while the ground is covered in a nice white blanket of snow, where we can enjoy a nice hot drink and sit by the fire. Though too often it is filled with lots of hustle and bustle, and sometimes it feels like we can't catch our breath. It can absolutely be difficult to find time to relax during this busy season, with holiday parties, shopping to be done, and travel plans to be made, not to mention having to keep things clean and tidy at home. With so much going on, you should be focused on enjoying your holiday season, relaxing and spending time doing something you love. 
Here are some fun holiday activities you can enjoy instead of worrying about cleaning your house:
Planning a holiday party. Because we can help you clean your house, you have time to plan a fun holiday party to spend time with the people you love, without worrying about clean up before or after!
Gift shopping. We are in the season of giving! Before the shopping centers get too crazy, take some time to check a few things off your list.
Decorate your tree. There's something so sweet and peaceful about coming home to a decorated Christmas tree, and it can also be a fun activity for the whole family!
Bake Festive Cookies. One of the best parts of the holidays is the food and the memories we make while in the kitchen.
Volunteer and give back to your community. This a wonderful season to be grateful for what we've been given, and an even better time to give back to those who aren't as fortunate as us.
Relax! Because we can come and do the cleaning, you have more time to sit back, relax and do whatever makes you excited this holiday season.
Pink Show Cleaning Crew can give you the gift of calm and relaxation this Holiday Season so that you are refreshed and ready for the new year, with plenty of time to do what makes you happy!