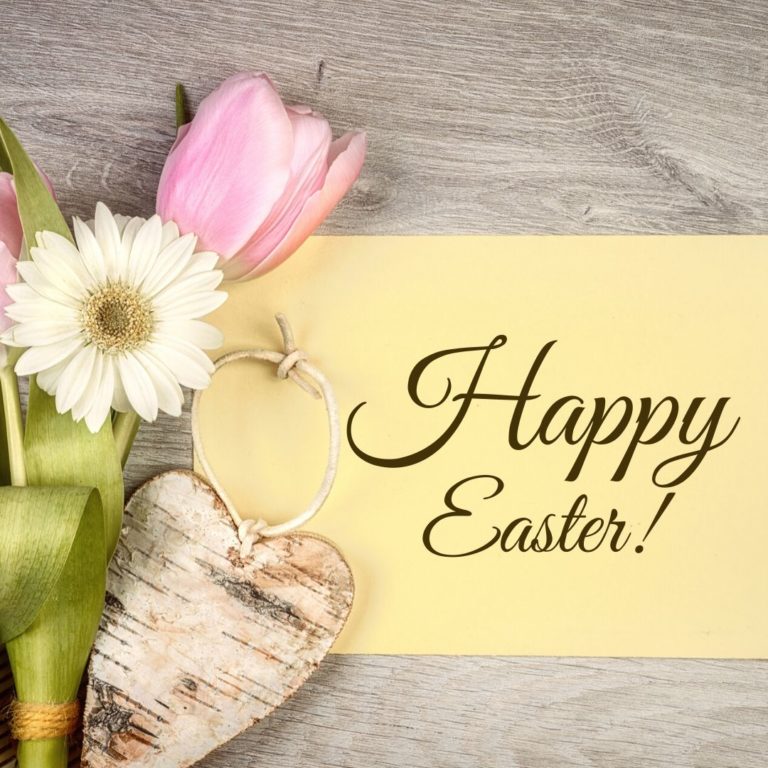 Easter is right around the corner on April 12, and there are so many fun memories and good feelings that come along with it. People like to come together with friends and family, and celebrate in all kinds of ways, and even though this year is a little different for everyone, there's no reason to not celebrate and enjoy the day. Since we wont be able to spend the day with all of our loved ones, and we're all spending a lot of time in the house, give your home a nice little pre-Easter clean so you can enjoy the day, and maybe spend some time relaxing! 
Just because we're stuck at home, doesn't mean the holiday must go to waste, there's still a lot of fun you can have from home!
Decorate an Easter egg tree. When we think about decorating a tree, usually we think of Christmas, but Easter Egg trees are fun and festive too. You can choose one inside or out, color some construction paper eggs and hang them on with some pipe cleaners. This is an easy and fun activity for all!
Have an Easter egg hunt. This is a classic that lots of families love, and is lots of fun too. You can fill eggs with all sorts of candy, but you could also try something new like coins, animal crackers, or small toys to change things up!
Bake an Easter treat. There's so many fun things you could bake for family and friends such as cupcakes, cake, brownies or cookies. Give them a little Easter makeover by adding some colorful frosting! 
Make gift baskets for friends and family. Things are a bit crazy right now, and everyone is feeling the same sort of things. One fun and friendly thing to do (with gloves on!) would be to make little treats or Easter baskets for neighbors, friends or family and leave them on their doorstep. 
Have a group video call. Gatherings might not be possible right now, but that doesn't mean you can't get together with the people you love! Utilize tools like Zoom or FaceTime and have a chat with some people you love so you have a little sense of togetherness!
Spend some time outside. This one's very simple, and is good for everyone, as long as you keep your distance! The weather is getting warmer and there's nothing that feels better than spending some time outdoors. Put down the phones, turn off the TV, grab the family and go for a walk or a bike ride and enjoy the sun. 
Happy Easter!