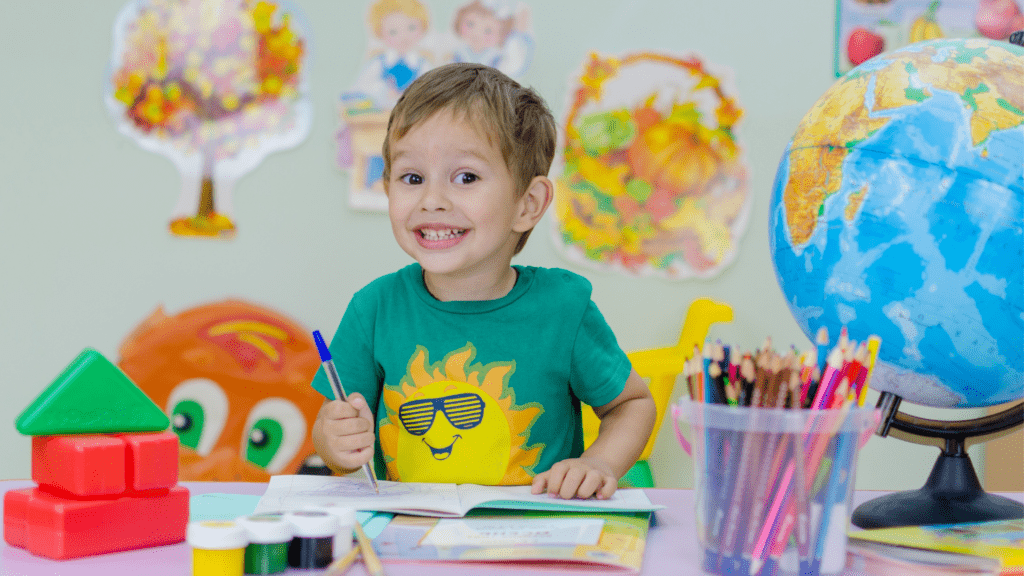 We know you might be stressed, so let us help you out! Give us a call today to schedule a regular clean, so that you can focus on the important things in your home.
It's that time of year again, back to school! It's crazy, we know. This summer flew by and since this year was a little different for everyone, it may seem like it was never here at all. With school back in session and some kids learning from home, it's time for a new routine and a clean and tidy space for your kids to do their best learning. Some will head back to the halls but if your kids are learning from home, it's important that the home is nice and clean. Pink Show Cleaning Crew can help with that!
Transitioning to in-home learning can be a big change, and it might be a little crazy in the house as you get started. With the summer activities winding down the house may be a bit messy. Pink Show Cleaning Crew can safely and effectively come into your home and tidy things up so that your focus is on helping them learn in the smoothest way possible.
It's important that while at home they have a clean and tidy place to do schoolwork so they can stay on task and be as focused as possible even though they are at home. It can be tricky and navigating this new normal would be hard for anyone!
Keeping the house clean when everyone is home all the time is tough, but with our help it doesn't have to be. We can help with cleaning in the high traffic areas of your house, such as:
Kitchen: cleaning all counter tops, back splashes, small and large appliances, baseboards, as well as vacuuming and moping the floor.
Living and Bedrooms: Cleaning carpet, halls and stairwells. Dusting all surfaces including baseboard, ceiling fans, and furniture. We will even make the bed!
Bathroom: Clean and disinfect all counter tops, cabinets, sinks, tubs, showers, and toilets, as well as mirrors and light fixtures. The trash too!